Tour 2002 Along the Danube River Part 1
After doing big mountain trips over the Alps in the past years this year it has been time for experiencing the landscape near my home. I actually followed recommendations of my friends and did a 2 day trip along the first part of the river Danube from the fountain at Donaueschingen to Sigmaringen.
There is a detailed route description in the Internet (-->klick here) but that contains very small fotos (sorry, its in German only).
Therefore I add my fotos so you can get a good impression of the beautiful landscape.
I assume I will continue this trip in the next years towards the Black Sea (3000 km).
Enjoy my fotos!!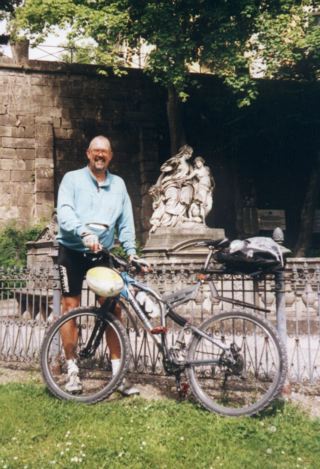 1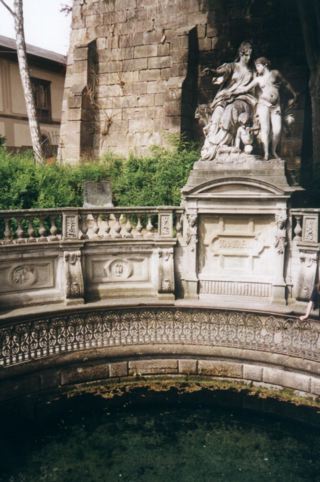 2

3
4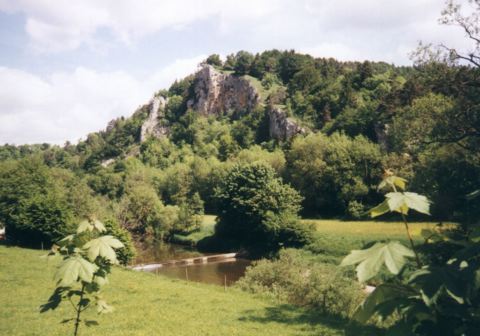 5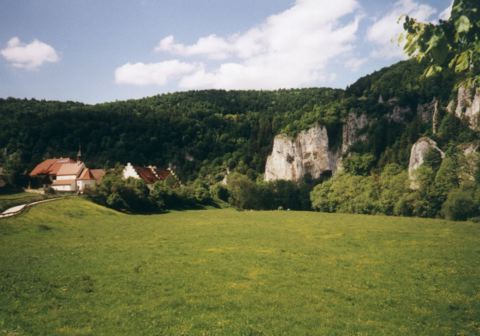 6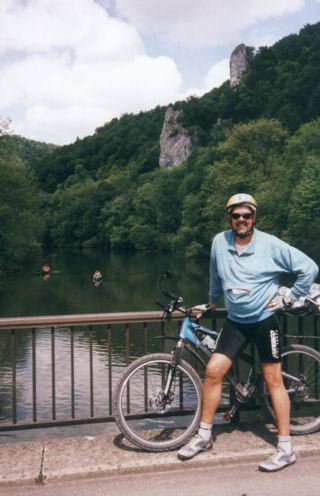 7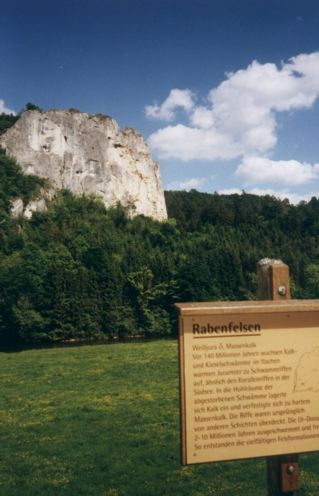 8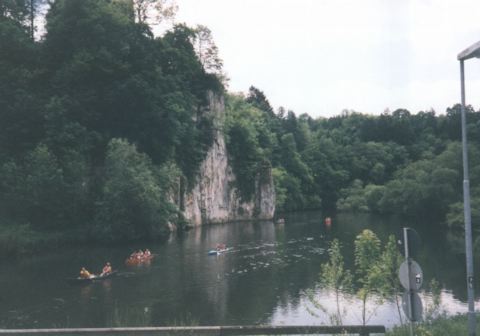 9
10
1 und 2: Fountain of the Danube in the Park of Donaueschingen Castle
3: Neudingen
4: Immendingen
5 und 6: Hausen, Neumühle
8; Rabenfelsen
9 und 10: Sigmaringen

---
Menü (no Java-Script!!): [Hauptseite] [English] [Familie] [Immenstaad] [Reisen(Travel)] [Mountainbike] [Links] [Archiv] [Email]

---
---

Copyright ©2002 Bernhard Heinz Immenstaad