Dubai Air Show and Burj Al Arab

German Version - please click

December 2003 the biannual "Dubai Air Show 2003" took place. Here are some impressions:


_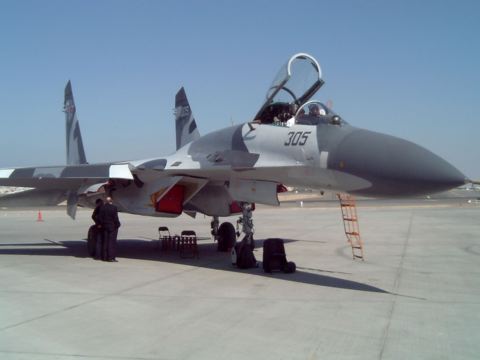 The Chalets of the Aircraft Companies - The Russian Mig 29 is still one of the most attractive Fighterplanes I have ever seen.
Compared to Le Bourget (Paris) and ILA (Berlin) it has not been very crowded as you can see.



_


Stealth-Bomber -117, C17 und F-15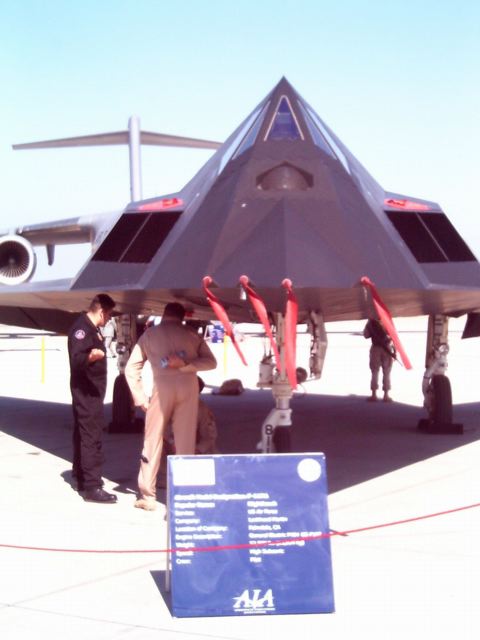 _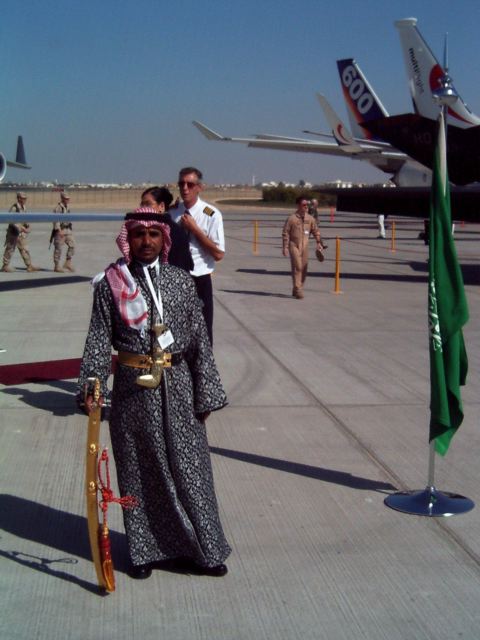 A nice contrast: F-117 and the Saudi Guard with traditional dress.


---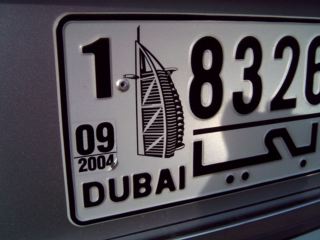 _


A drawing of the 7-star Hotel Burj Al Arab can be seen on the licence plates of the Emirate of Dubai. It really has a very attractive architecture but with 2000 $ per night it is fairly expensive. The Intercontinental or Hilton in Abu Dhabi where I used to spend my nights is a low cost offer compared to this.





The Jumeira Beach Hotel also looks pretty, it is situated opposit of the Burj Al Arab. I have taken this and the following shots from the Marina Fishmarket Restaurant which has been built at the end of a 300 m long pier.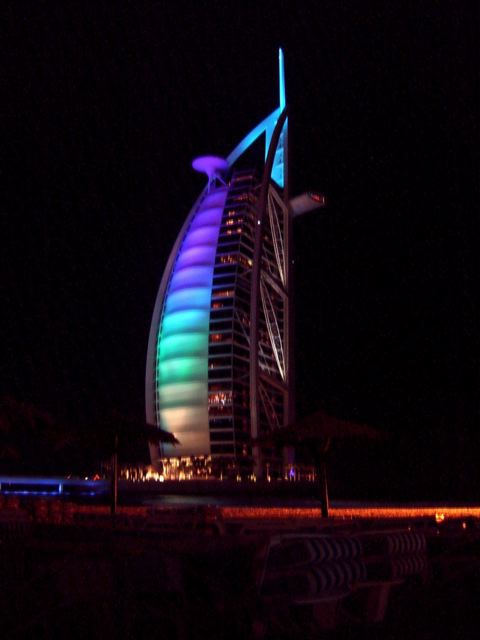 _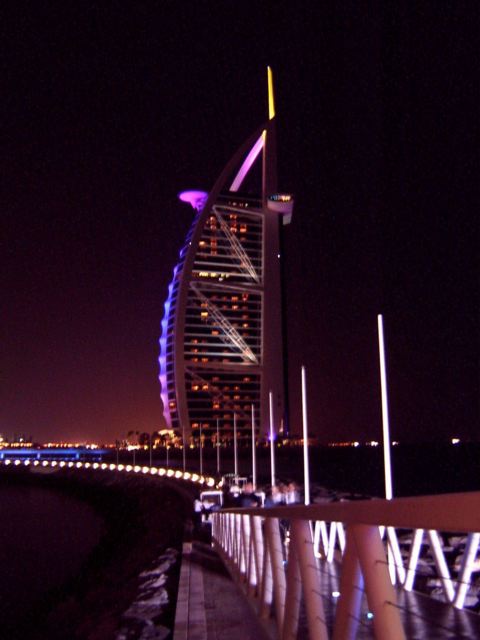 The colors keep changing permanently - a great view. Taking a slow walk back from the Restaurant to the Jumeira Beach Hotel with temperatures of appr. 80 F with a view like this - that´s something, isn´t it.


---
Menü (no Java-Script!!): [Hauptseite] [English] [Familie] [Immenstaad] [Reisen(Travel)] [Mountainbike] [Links] [Archiv] [Email]

---
Copyright ©2003 Bernhard Heinz Immenstaad