Airshow at Zeltweg in Austria- Airpower05


[German Version - please klick]

On 23 Jun 2005 I had the pleasure to do a business trip to to Zeltweg - Airpower 2005. Beside Customer Meetings (Austria is a very good customer of EADS, they just purchased our Eurofighter), I also managed to have a look at the Airshow performances. Here is a selection of my pictures:



Eichhhorn with T-6



Heinz with Messerschmitt Bf 109



Red Bull Corsair



Red Bull Sea Vixen



Sea Vixen (Carrier Version with folded wings)



VIP-Area



The Swiss Patrouille Suisse



The Austrian Air Force did its last performance with the Saab S35 Draaken - they went oout of service after this.



The british Red Arrows ready for the show !!!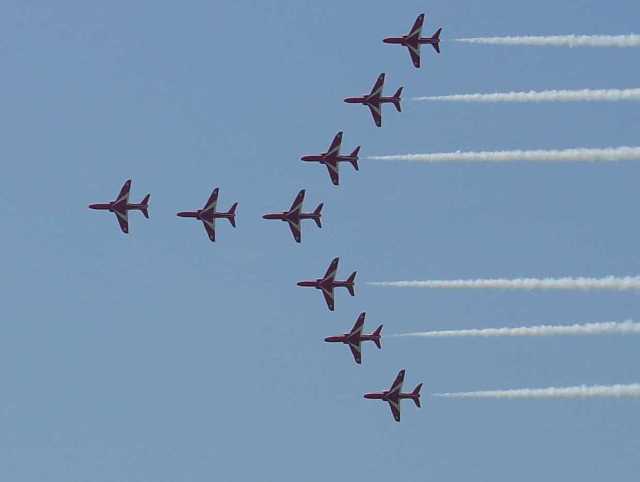 French Patrouille de France



One of the stars of my company: Eurofighter.
Austria just gave us a contract worth 1.9 Bill for the purchase of 18 of these great fighter planes.



Finally the great performance of the Italian Frecce Tricolori - here you can see their "Smoke Test". Unfortunatelly the sun has gone away because of a near thunderstorm.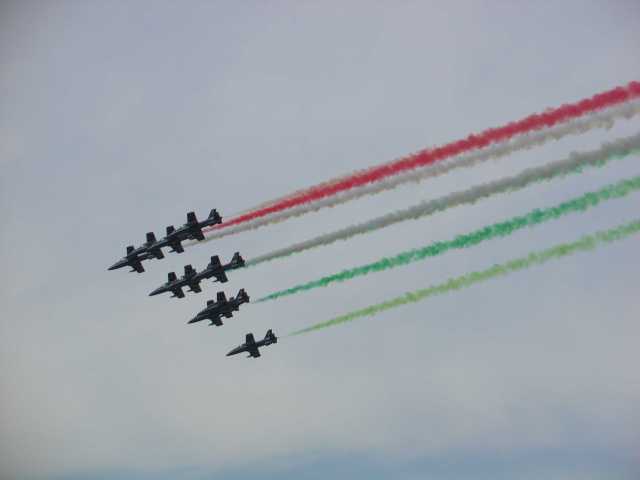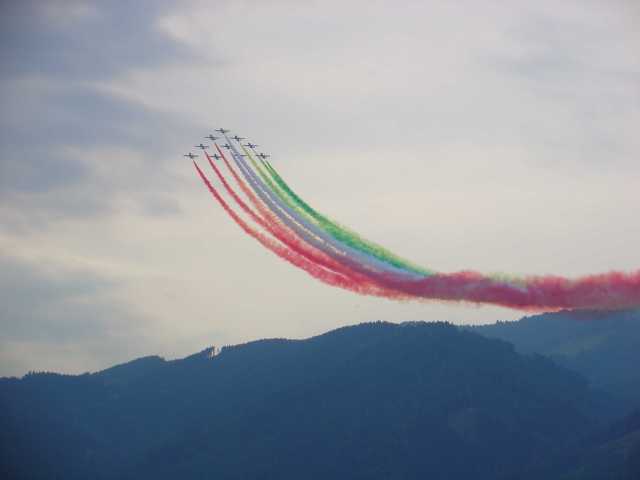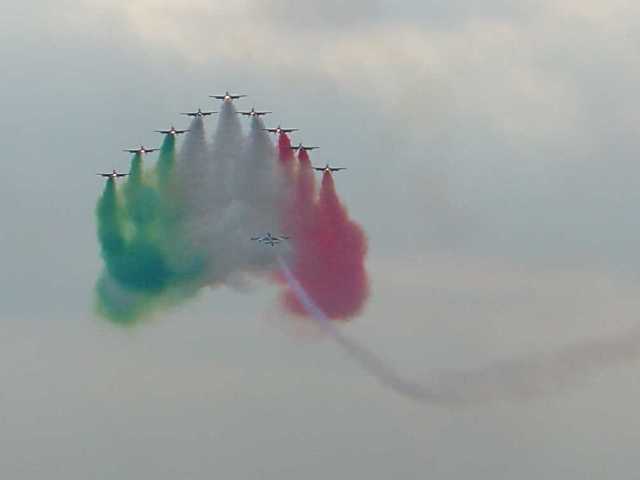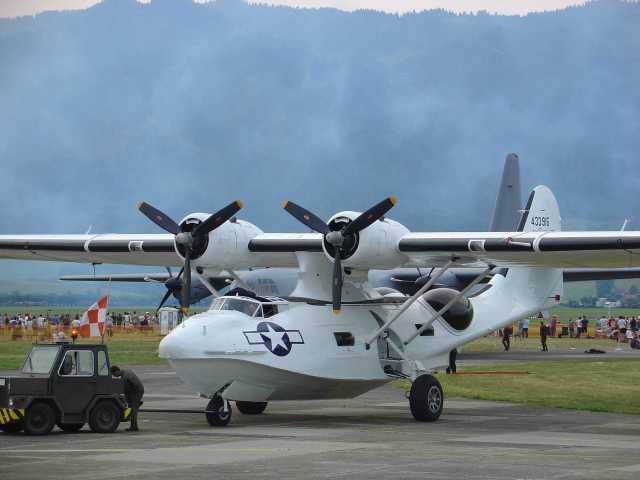 Another Topic, party with the pilots in the evening:



The Pilots of the Red Arrows- of course in red.



Participants of the Air Show receive a medal for their performances.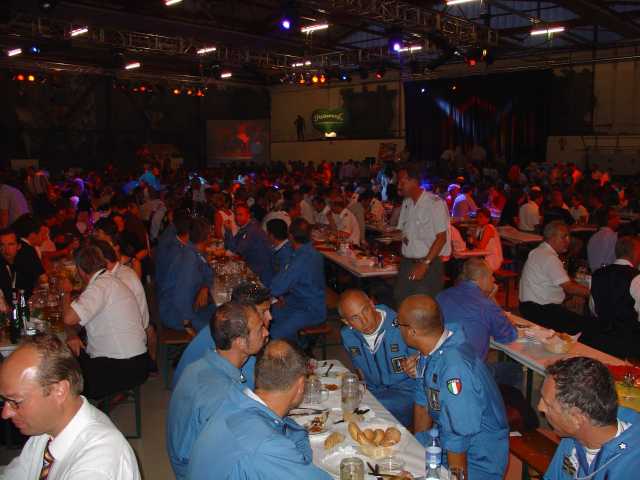 We had the pleasure to sit next to the pilots of the Italian Frecce Tricolori.



Another great day ...

---
Menü (no Java-Script!!): [Hauptseite] [English] [Familie] [Immenstaad] [Reisen(Travel)] [Mountainbike] [Ski] [Links] [Archiv] [Email]

---
Copyright ©2005 Bernhard Heinz Immenstaad