Abu Dhabi
28 -29 Nov 2005


[German Version - please klick]


A few impressions from a 2-day trip to Abu Dhabi , United Arab Emirates.




The construction of the Grand Mosque.




The new 7 star hotel "Emirates Palace"




Marina Peninsula.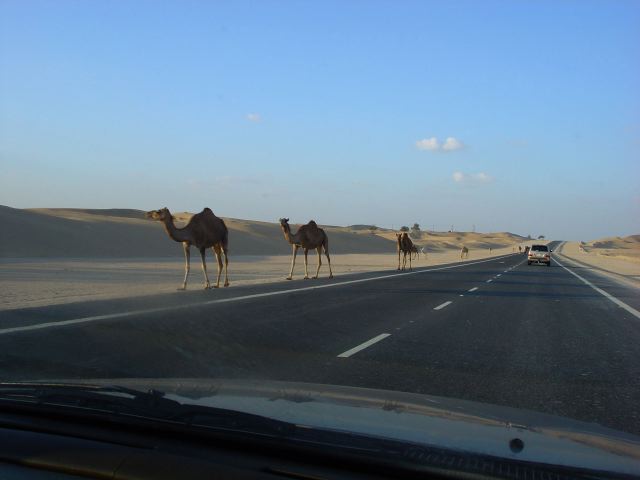 Desert Trip: Camels have the right of way.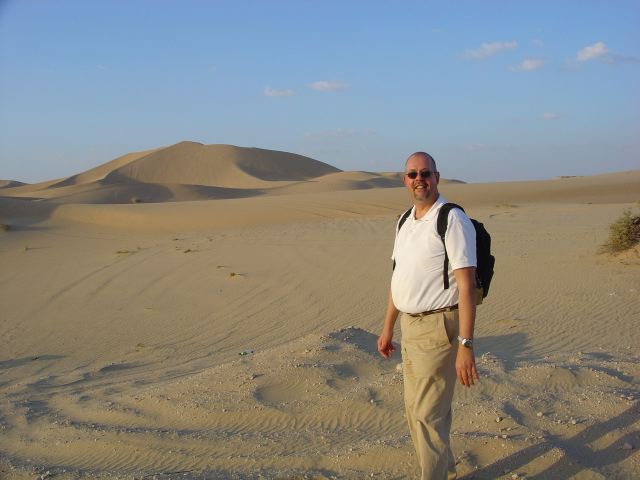 This time we did not get stuck in the dunes !! (We are learing our lesson)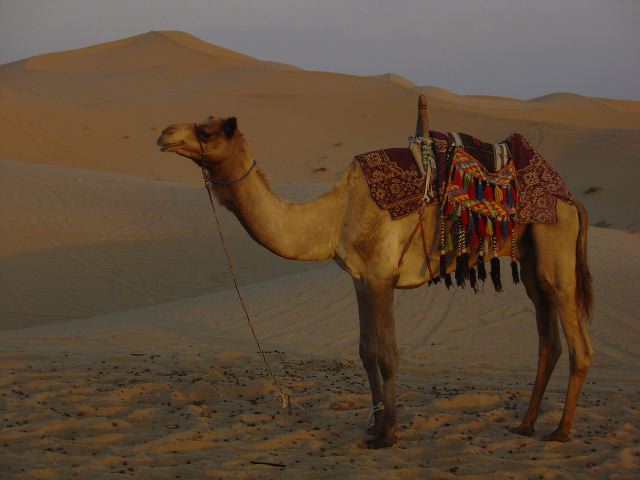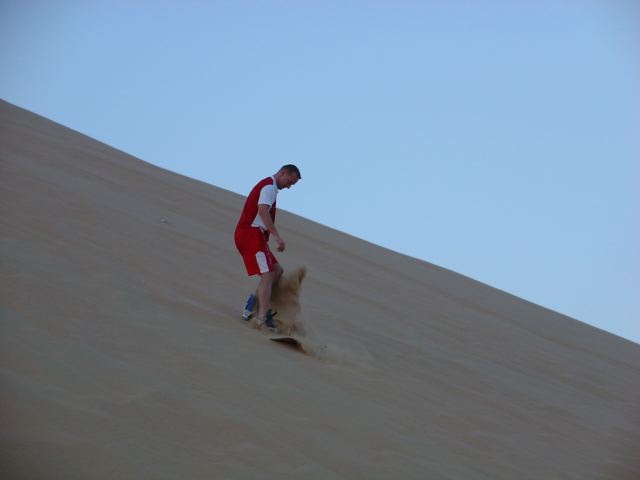 Surfing on sand dunes is not comparable to surfing in snow. This is more "hopping" down your way than smooth motion. After I saw this guy trying his best I said to myself: I am going to wait for real snow.




Evening in the dersert camp.




Belly dancing in the camp.




A few night shot of the new hotel "Emirates Palace".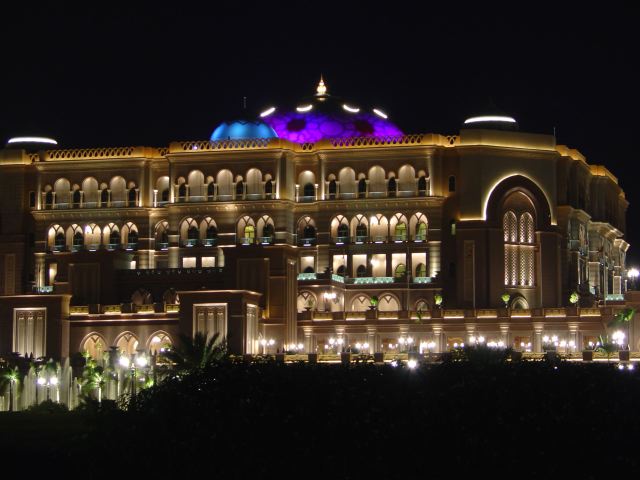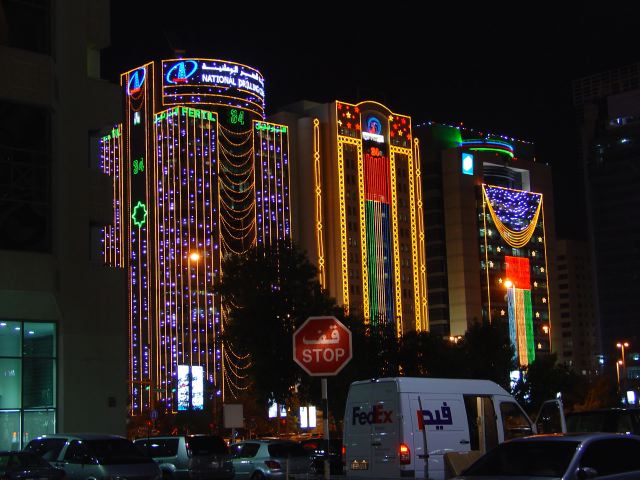 Even normal skyscrapers are illuminated in a fancy way.




View from the marina peninsula towards the city center. Isn´t this impressing?


---
Menü (no Java-Script!!): [Hauptseite] [English] [Familie] [Immenstaad] [Reisen(Travel)] [Mountainbike] [Ski] [Links] [Archiv] [Email]

---
Copyright ©2005 Bernhard Heinz Immenstaad