Oman 2005
Photos of my trips during 2005


[German Version - please klick]


Here are some impressions of this beautiful country from my trips during 2005. My new camera allows brillant night shots, have a look !!




Muscat main gate.




The palace of his majesty, the Sultan.




The Forts Mirani and Jalali.




On the way to Mutrah, the harbour of Muscat.




The corniche of Mutrah.




The entrance to the souq of Mutrah.




This is still a typical arabian souq with only a few tourists. Great place to visit and to do shopping for silverware.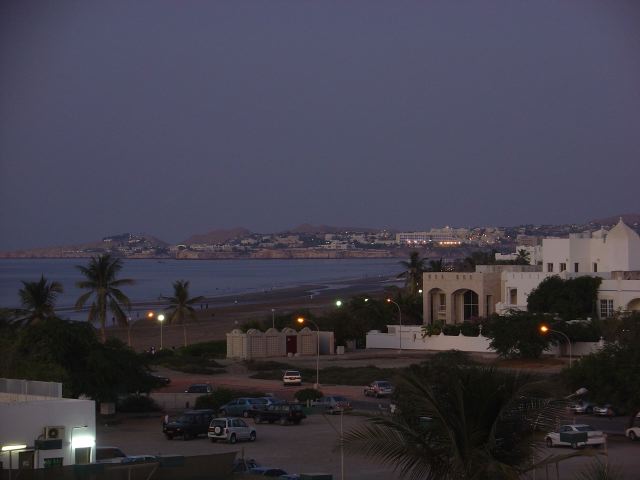 View from the Hotel towards the Capital Area.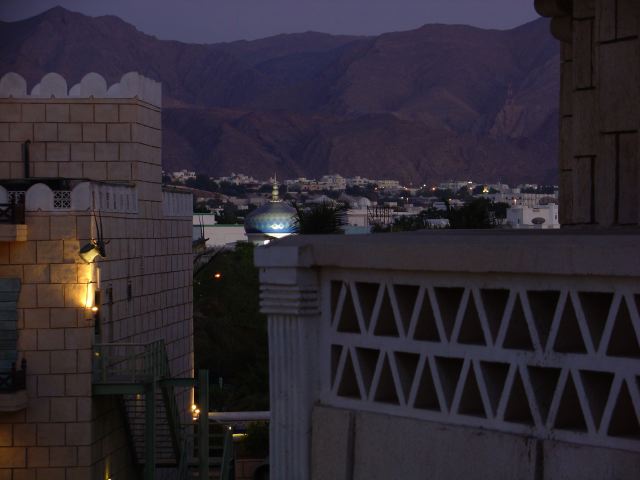 Finally a couple of Photos of Hotel Grand Hyatt.




View from the garden towards the main Lobby..




The main Lobby




View from the Hotel room towards the empty beaches.




This island is a paradise for diving.




Every afternoon when it is getting cooler local people are coming to the beaches to play soccer..




Don´t you think Oman is worth a trip?


---
Menü (no Java-Script!!): [Hauptseite] [English] [Familie] [Immenstaad] [Reisen(Travel)] [Mountainbike] [Ski] [Links] [Archiv] [Email]

---
Copyright ©2005 Bernhard Heinz Immenstaad