16 May 2006: 1-day visit to the Berlin Air Show


[German Version - please klick]



Our collegues from our partner firm HP in fron og the star of the ILA: Airbus A380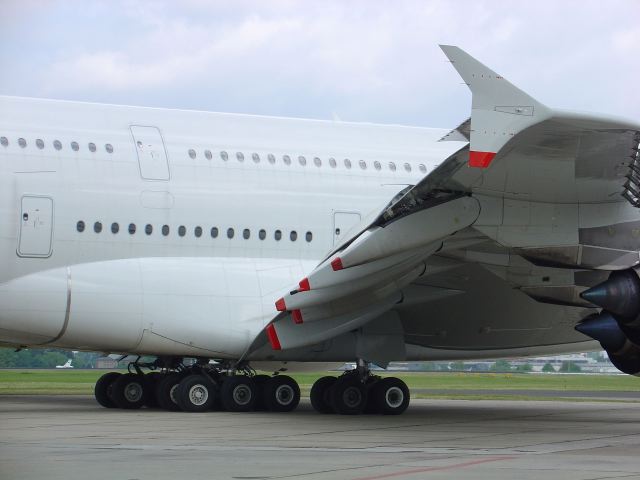 22 wheels, hard to believe




A huge bird but still elegant.




With this phote you can imagine the dimensions of the A380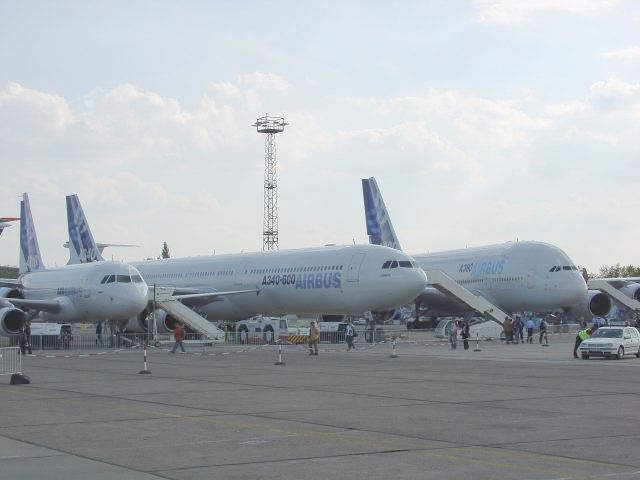 Nice comparison: A380, A340 und A318




Eurofighter




C17 "Globemaster"




Klaus Schrodt, one of the pilots of the Red Bull Air Race also made an excellent show with his Extra 300.




The new European combat helicopter "Tiger"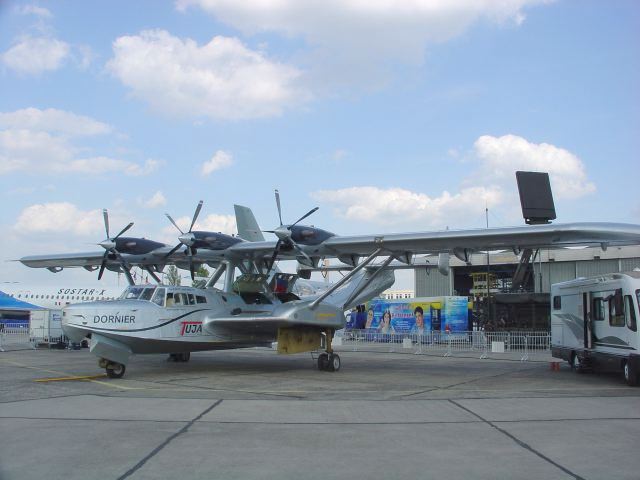 Do-24 ATT, a historical plane build by Dornier




Bomber B-1 of the USA.




We talked the US-guys into letting us have a look inside. A huge plane but very small room inside. Unfortunatelly I was not allowed to take photos.




The best flight performance I have ever seen: Mig-29 vector thrust.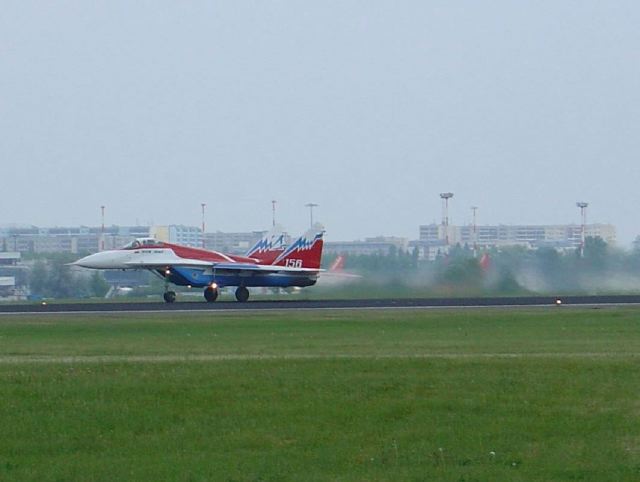 The Mig-29 did extreme maneuvres, including about a dozen cobra maneuvres.



Fire Fighter, in the foreground you can see historical planes (Me-109 und Me-262).




Patrouille Suisse with F-5E Tiger.




Collegue Alex with his Multi Sensor Tracker, our EADS-System for Air Surveillance.




For those who have never seen a system like that: There is a symbol for each plane detected by Radar and a vector representing altitude. The SW also supports anti collision warning.




The European Mars Missions.




A new subject in my job: The European Satellite Navigation System Galileo.




That´s the next event in Berlin.




---
Menü (no Java-Script!!): [Hauptseite] [English] [Familie] [Immenstaad] [Reisen(Travel)] [Mountainbike] [Ski] [Links] [Archiv] [Email]

---
Copyright ©2006 Bernhard Heinz Immenstaad