Southern and South West Wales, United Kingdom
February 2007



[German Version - please klick]

I have been there many times times because my boss has his main office in Newport, but this time we had marvellous weather and even a couple of hours for sightseeing. Very beautiful landscapes, interesting restaurants and taverns - have a look yourself:




My personal number 1: The Priory in Caerleon




As the name says: A beautiful old abbey.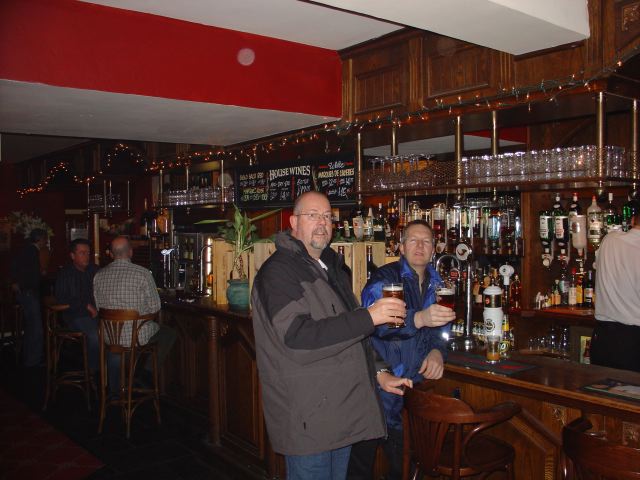 Dozens of kinds of beer, but at 11 p.m. the party has to come to an abrupt end. Some time ago I read in a German newspaper that this awful habbit had been trashed - that may be correct for some regions in UK but unfortunatelly not for South Wales.




It is a real great experience to have dinner here - the times in UK are history, when you could go to an Italian or Indian Restaurant.
In the Priory Restaurant you just select your food and give instructions to the kitchen. Particularly recommendable: The "Garlic Crevettes", those have nearly the size of Omani Lobster (with a bit of imagination) and a wonderful garlic taste.




Caerleon is a pretty little village, in some corners it looks like every third house is a tavern; here you can see the traditional telephone cell. Fortunatelly UK sticks much more to traditions and old stuff - I guess in Germany that telephobe cell would have been replaced by an ugly Telekom magenta box already 10 years ago.




Although we are living directly at the Lake an ocean is always something special. Short trip towards west to Mumbles close to Swansea (South West Wales).




Daffodils are blooming already at that time of the year because of the mild climate due to the Gulf Stream.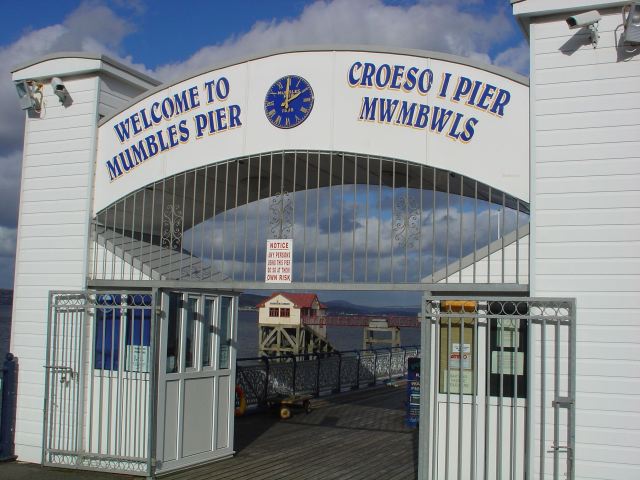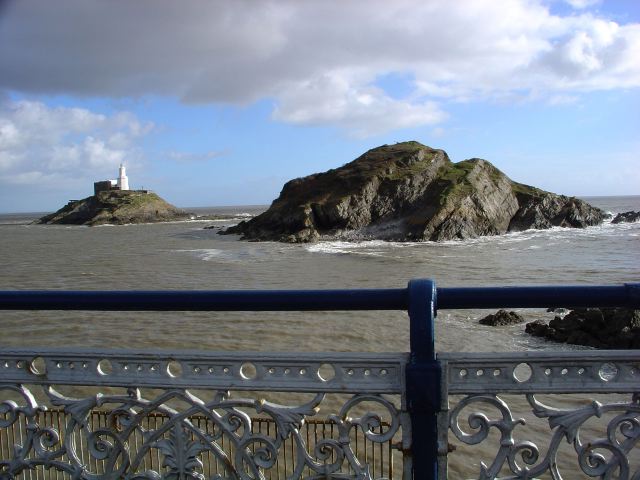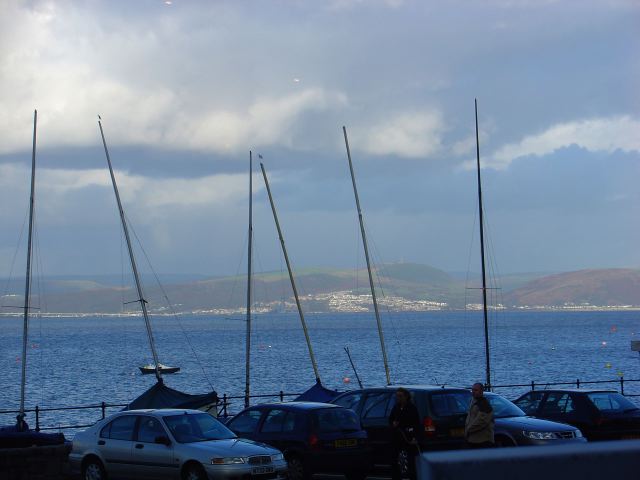 You can get used to driving on the left side faster than you would believe. However nowadays that is supported by using a PDA navigation system, which makes the announcement "bleiben Sie links" ("keep left") every 100m (excuse me, every 109,36133 yards). By the way, on this photo you can see the sign to Cardiff in 2 languages.




All traffic signs and describiptions are bilingual English and Welsh. The above example demonstrates that "Cymraeg"(that is the name of the language) is a celtic language not easily understandable, neither for us nor for native English speakers.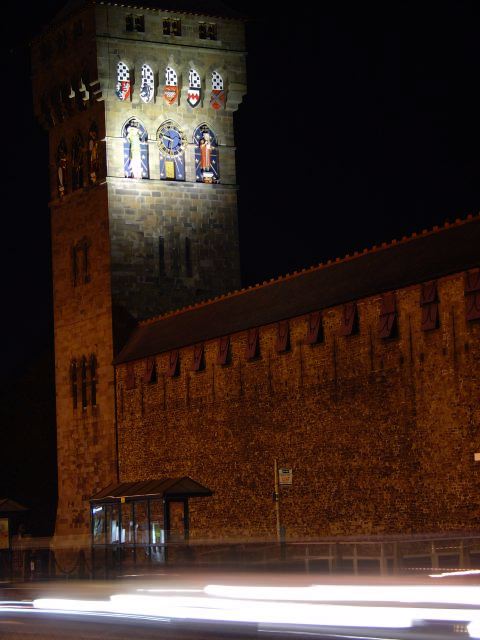 Cardiff Castle at night. Cardiff, the capital of Wales is a very beautiful city worth visiting with an impressing atmosphere. However you cannot really call "night life" what happens to this city after 11 p.m..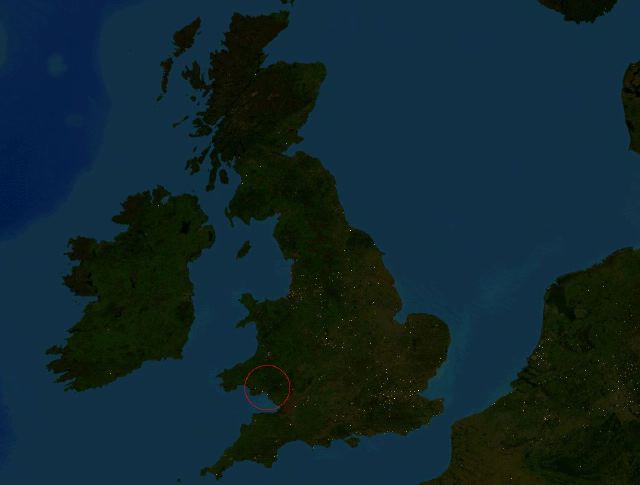 Just for those who want to know where exactly we have been hiding.

Ok, folks, I hope you enjoyed my photos and my English friends forgive me my Queens English language errors - I am still trying to improve and on the way to pass Quality Gate 44. Right now I am at Gate - 20 ("President´s English").

Bernhard


---

Menu (NO Javascript!!): [Hauptseite] [English] [Familie] [Immenstaad] [Reisen(Travel)] [Mountainbike] [Ski] [Links] [Archiv] [Email]


---
Copyright ©2007 Bernhard Heinz Immenstaad